100 bottles of wine undrunk by my good self over the last 100 days. Lets not let on about how many gins or ciders I'd normally have had with those each night. I was an everyday drinker.
Now I'm an everyday NON-DRINKER.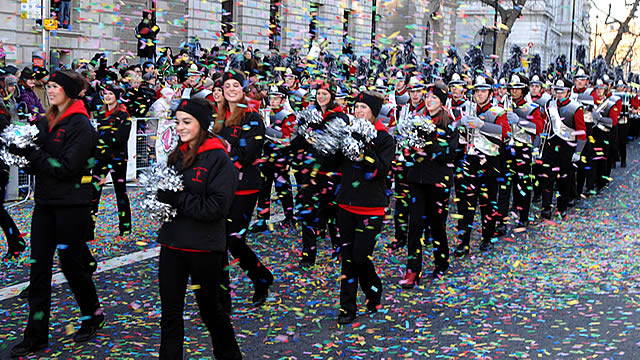 Roll on my parade, its been hard but so worthwhile.
And now I've signed up to Belle's 180 Challenge because Wolfie was being a gigantic dick.
And thank you for all your lovely support.
These are for you. xxx
I do waffle on, so thank you for getting this far! If you've something kind or helpful to add or just want to say hello. Please drop a line below. I'd appreciate that. Thank you.