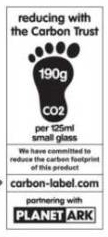 'Experts estimate that a 750ml bottle of wine at 190g CO
2
per glass equates roughly to the carbon emissions released by a three-mile car journey.' So says the Guardian please remember other calculations are available, some equate it to a five mile car journey.
Here's when I get my fingers and toes out to work out 72 days sober average 1 bottle wine a night (conservative), equivalent to saving carbon 1984 miles or 82,080 g or 82 kg
CO
2
So I could have driven nearly 2000 miles instead of drink wine and be in the same place carbon wise but think of the adventures........
I've saved the equivalent green house gas emissions of 0.29 tonnes of landfill. Crikey
Or if I'd planted 21 wee trees I'd have saved the same amount of carbon in ten years.
So by NOT drinking I'm officially greener than when I started. I'm always keen to see interesting ways in which behaviour change effects things like carbon, cos, well, I'm weird like that. [I'm a secret scientist, which is a bit like secret santa, but not nearly so cool.]
So NOT drinking is helping me and our planet. Goes off to shine green tree huggers badge.
Hug yourself and a tree, being sober really does save the planet.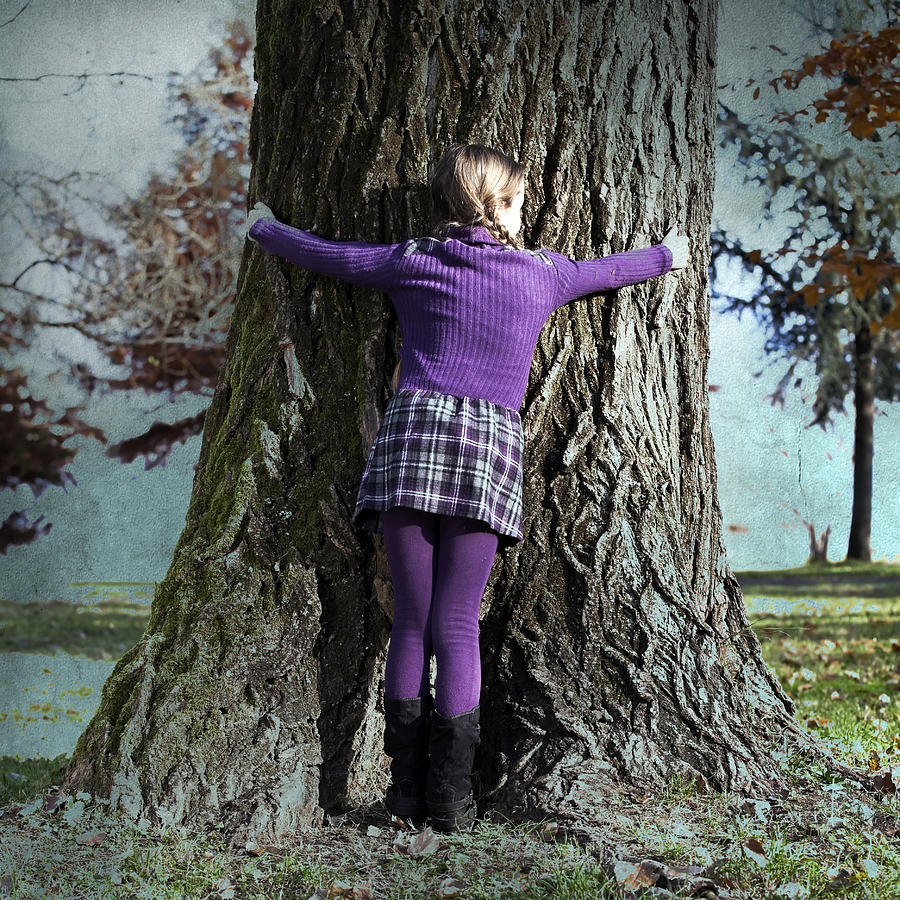 That's made me smile today. Then again I've always been a tree hugger.
PS Thank you for all your kind comments yesterday. For me this is a huge journey and sharing my feelings even the darker ones is essential for me to learn to move past the wine. Lucy recommended I looked to the serenity prayer and I did and I found comfort in it. So thank you all, without expression, I'd be drowning myself in an endless vat of despair called merlot.